The BMW X5 will take you anywhere your heart desires, from the city to the rugged terrain of the countryside and mountains, summer or winter. With its all-wheel drive and air suspension, this spacious SUV sticks to the pavement and allows you to drive in difficult road conditions in complete safety. No more stressing about getting on the road on a snowy or rainy day.
With its 3.0L, 6-cylinder turbocharged engine, the X5 is powered by 335 hp and delivers a maximum torque of 450 ft-lbs. Its 8-speed automatic transmission and locking rear differential ensure optimal performance while enjoying a smooth ride. Capable of accelerating from 0 to 60 MPH in 5.5 seconds, this seductive roadster will impress you.
When it comes to aesthetics, the X5 is anything but plain. You'll love the large hexagonal front grille that conveys its fiery character, as well as the leather interior with backlighting and high-tech electronic controls.
Leasing means enjoying all the benefits of a luxury car without the hassle of insurance and maintenance costs.

335 HP (max power); 450 NM (Max Torque) at 5200 RPM 0-60mph: 5.5 sec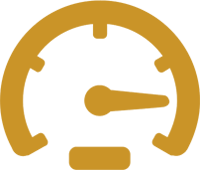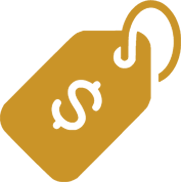 The X5 xDrive40i features a 3.0-liter 6-cylinder turbo engine with 335 horsepower and is equipped with an 8-speed automatic transmission.
The X5 sticks to the road and travels with ease on all types of roads. This SUV has all-wheel drive, air suspension and a lockable rear differential and behaves like the best on the road.
The new BMW X5 reinforces the X5's reputation as one of the world's best SUVs for driving enthusiasts.