335 HP (max power); 450 NM (Max Torque) at 5200 RPM 0-60mph: 5.5 sec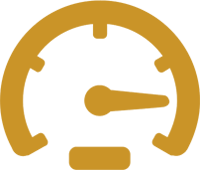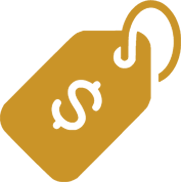 The X5 xDrive40i features a 3.0-liter 6-cylinder turbo engine with 335 horsepower and is equipped with an 8-speed automatic transmission.
The X5 sticks to the road and travels with ease on all types of roads. This SUV has all-wheel drive, air suspension and a lockable rear differential and behaves like the best on the road.
The new BMW X5 reinforces the X5's reputation as one of the world's best SUVs for driving enthusiasts.