Forget the Uber and cabs: when you arrive at the Montreal airport (YUL) or the Central Station downtown, one of our drivers will be waiting to take you to our offices, where you can finally take possession of the luxury car you have reserved. The suite belongs to you, because, aboard one of our Lamborghini, Porsche, Mercedes, Audi or McLaren, nothing is impossible.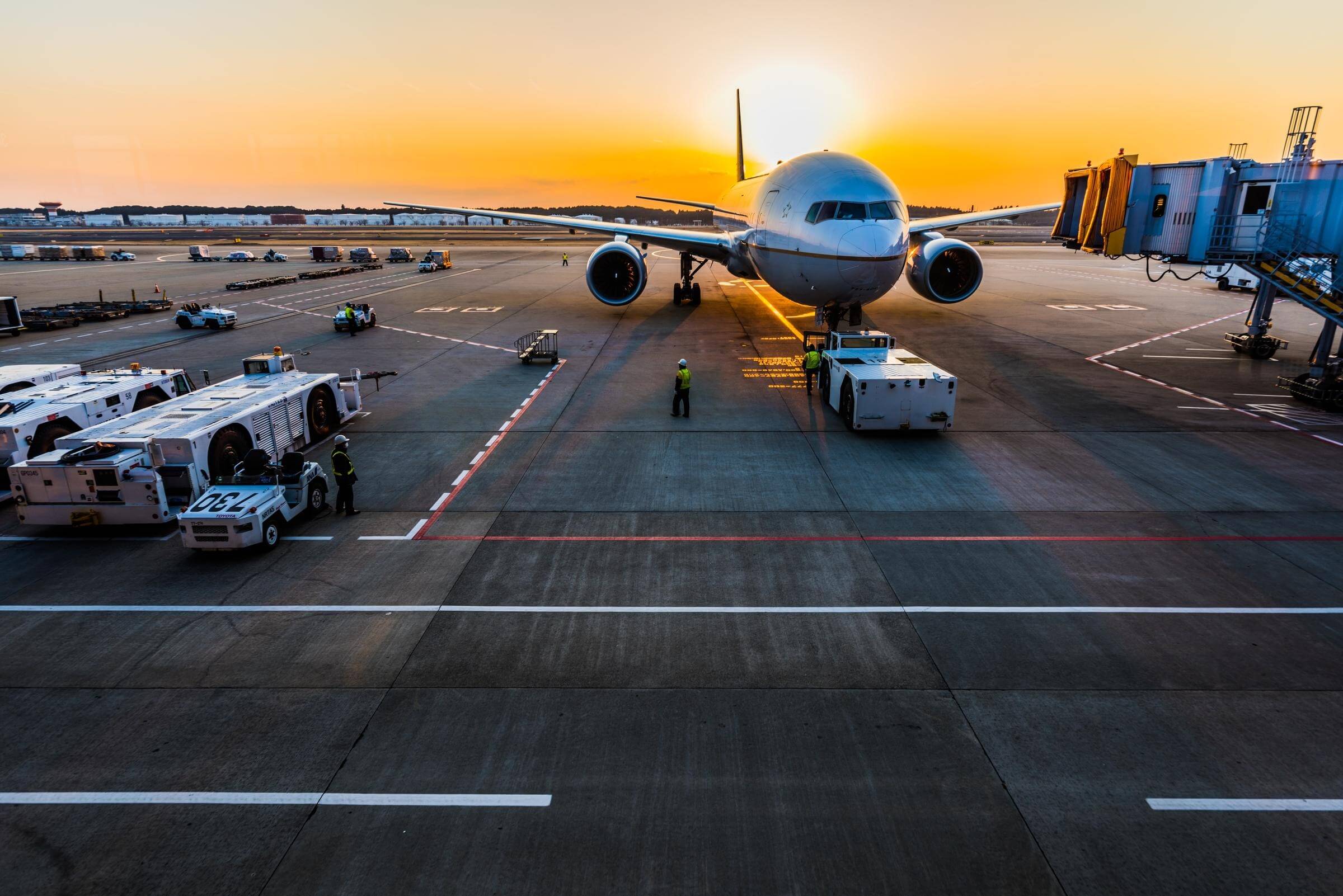 The airport shuttle service is completely free with any vehicle reservation for 7 days or more! Would you like a driver to pick you up directly with your car at the airport or train station?  
In that case, no need to come to our office! Our chauffeur service will lighten your load and simplify your life. In addition to ensuring your transportation at the exit of the airport or train station, your driver will be able to make himself useful throughout your stay.
Take a comfortable seat in the vehicle of your dreams and, while it drives you to your chosen destination, make important calls, text between meetings, surf social networks or close your eyes for a few minutes.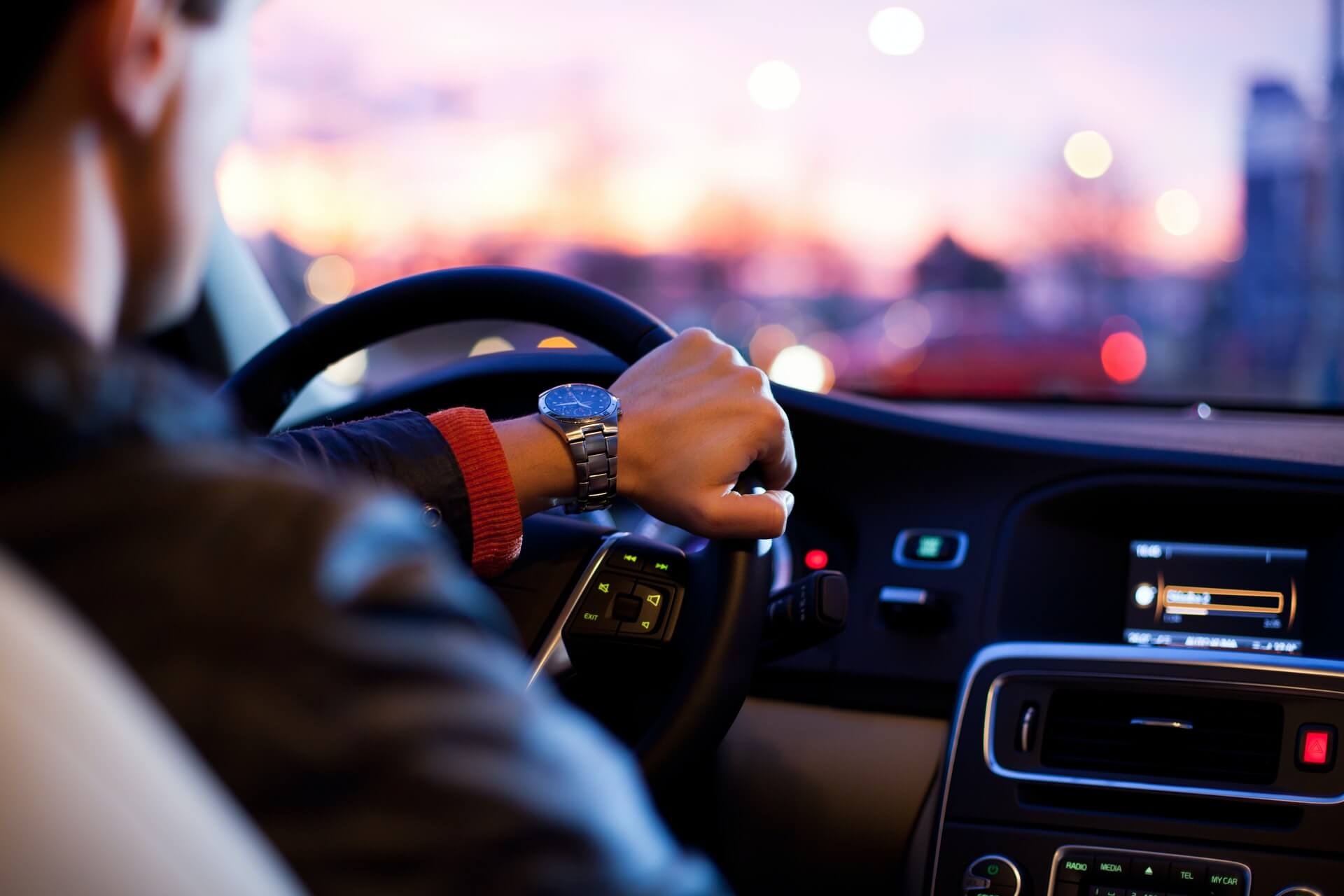 A concierge available for all your little needs… free of charge.
If you wish, you can also take advantage of the services of a concierge, who will quickly become your indispensable right-hand man, completely free of charge. Ask him to organize your business dinner or evening with friends, to find the ideal activity to do with your significant other (she will be impressed) or to make an appointment at the best barber shop downtown, in Griffintown or on the Plateau: he will be there to support you throughout your stay in our beautiful metropolis. 
Did we pique your curiosity? For more information on this service that you won't soon be able to do without, please click here.
Do you have any questions or would you like to reserve one of our vehicles? Contact us today!
Do you have any questions or would you like to reserve one of our vehicles? Contact us today!