The bomb. Literally. The BMW X6 M houses a twin-turbocharged V8 that gets you from 0 to 60 MPH in 3.8 seconds. That's not a good time to take a sip of coffee! Take its 617 hp and 553 ft-lbs of torque and be ready to challenge the speed of light (or almost). With low-profile tires on oversized wheels, bright headlights, and a sleek, sporty, aggressive design, it's a great way to take on the road. 
You'll be the master of your own destiny. Are you ready to embody success? Because not just anyone can slip into this leather-clad treasure: the X6 M is for those who are ambitious enough to take action. Experience the freedom of different driving and suspension modes that adjust to your needs, your desires and your impulses. And don't forget its four-wheel drive for added control and safety.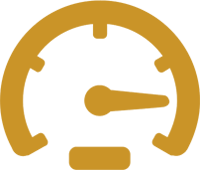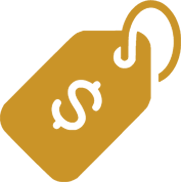 Are you hesitating between our different luxury car rentals?
If you are particularly fond of the Audi brand, you will also undoubtedly love the comfort and performance offered by our Mercedes rentals.