Horse Power: 603 HP (max power) at 5750 rpm or 250 NM (Max Torque) 184 lb-ft 0-60mph: 4.3 seconds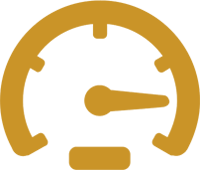 Max Speed: MPH: 155 or 250kmh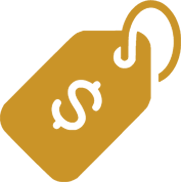 This 7-passenger SUV, equipped with a 4-liter V8 bi-turbo engine, a 9-speed automatic transmission and 4Matic all-wheel drive, provides the comfort of the best sedans with the acceleration of the best sports cars. Drive long distances with all the comfort and power you need…exceptional performance for this luxury car.
The GLS 63 AMG is recognizable by its vertical slatted grille with chrome finish, 21-inch wheels, dual double exhaust and fender expander.
Its Interior (AMG) features an infotainment system, steering wheel, front seats and high-quality trim elements).