The Porsche Panamera 4S makes no compromises: you'll get sports car-like performance, the added safety of all-wheel drive, a spacious and comfortable cabin for four, and a silhouette that straddles the line between aggressive and opulent. In short, the Panamera combines the strengths of all luxury vehicles without showing a sign of weakness.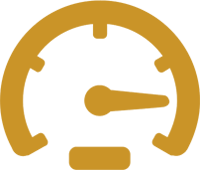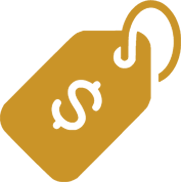 Powered by 440 hp and 405 lb-ft, the Panamera 4S delivers monster acceleration from its twin-turbocharged V6, knocking you to the seat in the 4.2 seconds it takes to go from 0 to 100 km/h. It doesn't fear tight curves or unfavorable weather conditions. The driving experience is undeniable, and this is true for both novices and experienced drivers who are used to powerful engines. In the world of sedans, the Panarema has carved out a place for itself.
In terms of looks, it continues to impress, first with its lines that give it character and personality, and then with its ultra-bright headlights, including the rear one that runs from left to right across its width, distinguishing the Panarema from other cars once night falls. Our 4S is a radiant cyan blue with a panoramic sunroof that will please passengers on sunny days.
The interior of this bomb is as good as its performance: the sport seats (front and rear) and the premium leather dashboard, then the rear cabin with independent control screen and privacy blinds are the reason for this technological feat. Porsche wanted to make it possible for four people at a time to enjoy the attractions of a true luxury sports car, and they succeeded.
If the Panamera has given you a taste for exotic cars with mind-blowing performance, consider renting one of our Ferraris or Lamborghinis.
If our Porsche Boxster tempts you, you might also want to consider renting one of our gleaming Ferrari or Lamborghini to vary the pleasures…