The BMW M760 offers drivers and passengers a unique experience combining breathtaking performance and supreme comfort. Ready to roar at any moment with its twin-turbocharged 6.6L engine developing 601 hp and 590 ft-lbs of torque, this generously sized road beast reaches 0 to 60 MPH in 3.8 seconds.
The BMW M760 speeds by without failing to collect admiring glances. Yes, it's a vehicle worth looking at. After all, it's not every day that you see this model on the streets. A car that you only see once in a blue moon and that only a few can afford. All the more reason to rent it, not to mention the maintenance and insurance, which you won't have to pay for.
Fully automatic, it offers 8 speeds, in addition to all-wheel drive, optimizing its behavior on wet, snowy and icy roads. You'll also be amazed at the amount of space it offers in the front and back. A sedan as practical as it is beautiful!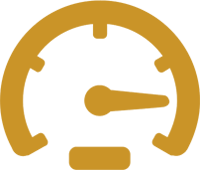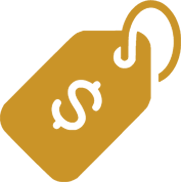 Are you hesitating between our different luxury car rentals?
If you are particularly fond of the Audi brand, you will also undoubtedly love the comfort and performance offered by our Mercedes rentals.