The Rolls Royce Phantom features a 6.8-liter V12-cylinder turbo engine with 563 horsepower and is equipped with 8-speed automatic transmission.

563 HP (max power);
900 NM (Max Torque) at 1750 RPM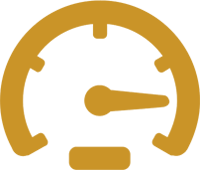 0-60mph: 5.3 seconds
Max Speed: MPH: 155 or 250 kmh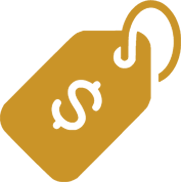 MSRP: $500,000 to $585,000
This elite super luxury car with its finest materials (leathers, woods, metals, and fabrics) is exceptionally and tremendously comfortable and makes you feel in a palace.
With its ultra-adaptive and smooth suspension, quietness, and its remarkable drivability, you can describe this car as a royal carriage propelled by a cloud.