495 HP (max power); 637 NM (Max Torque) at 5150 RPM
0-60mph: 3 seconds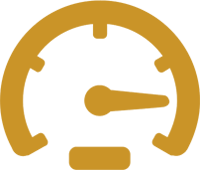 Max Speed: MPH: 183 or 306kmh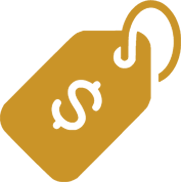 This supersport car is the 8th generation Corvette and the first Corvette with a rear mid-engine and eight-speed dual-clutch transmission!
It has a naturally aspirated 6.2-liter V8 engine with 495 horsepower.
Surprisingly this sports car has two trunks allowing you to carry two golf bags when you want to practice your favorite sport.
The Corvette C8 has been redesigned and now competes with the best European supersport.