With our 6-passenger Mercedes Sprinter, the party starts long before you arrive at your event! Invite your friends, family or even colleagues to share an invigorating and exhilarating moment aboard our "late night" van! Embark on a world where the lights shine and the music vibrates to the rhythm of the passengers' desires.
Whether it's for a bachelor or bachelorette party, a wedding, an office party, a Christmas party, a prom or any other occasion that deserves to be celebrated, think about renting our Mercedes Sprinter.
Rental with private driver
Everyone without exception wants to join the party on board? No problem, we also offer a rental with the services of a private driver to take you to your destination and drive you home once the party is over.
Find here more information about our car rental service for important events (weddings, bachelor or bachelorette parties, proms, etc.).
$250 per hour with a driver (minimum 3 hours)



$699 per day without driver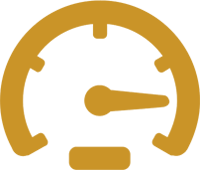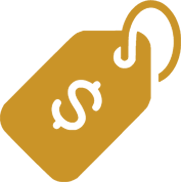 The Mercedes Sprinter: practical and versatile
It may not have the design of the gleaming exotic cars, but the Sprinter has a lot to offer. Starting with its generous space, intelligent controls and display, and a multimedia driver assistance system that adapts to the driver's needs (suddenly, many will be interested in becoming the designated driver!).
The Sprinter also has a crosswind stabilization system for added safety. Party rain or shine!