Wedding
Whether your wedding takes place in one of the province's most majestic cathedrals or on the shores of a lake that inspires relaxation and romance, make sure you choose a luxury car rental worthy of the richness of your love for each other.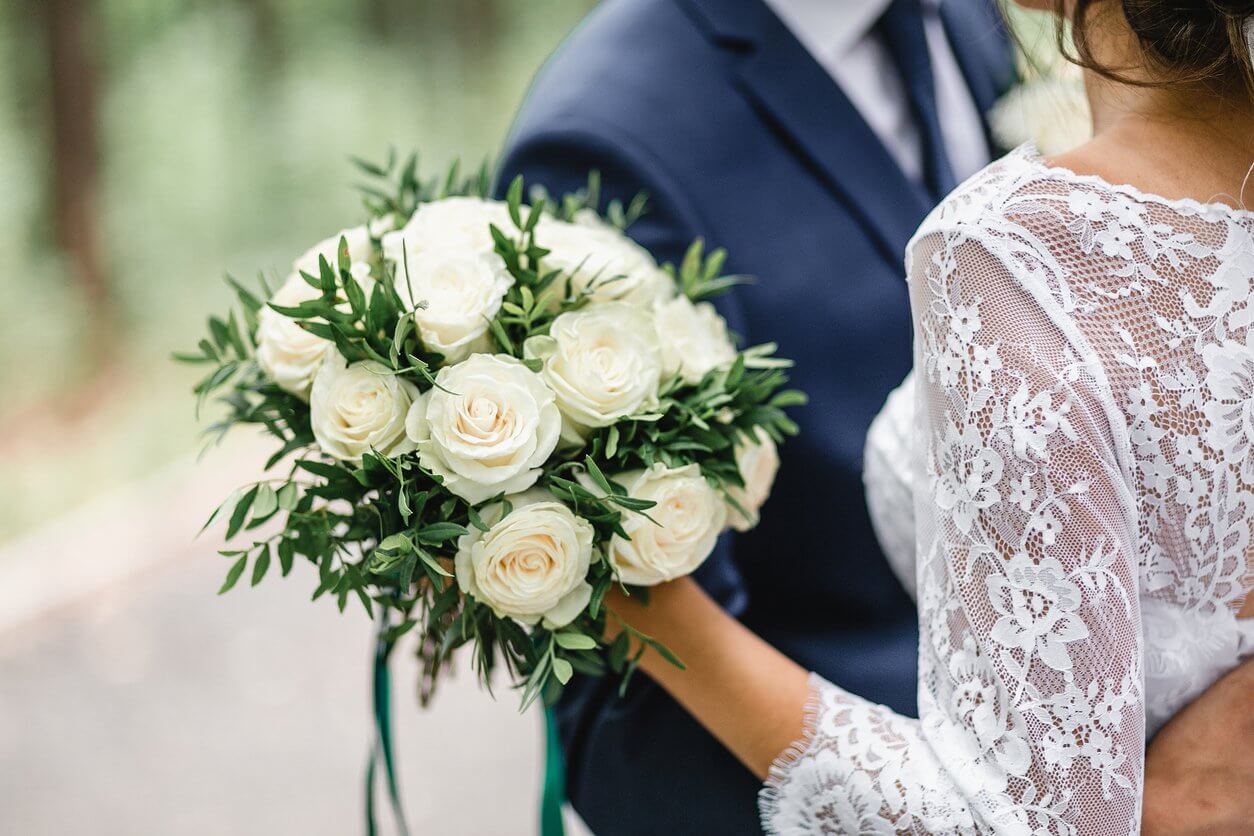 As a future bride and groom, choose from our vast selection of sports cars for rent, such as our Lamborghini Aventador or Ferrari California, or from our range of luxury SUVs, such as the Cadillac Escalade, to make a remarkable entrance to this once-in-a-lifetime event.
 It is also aboard your dream car that you will leave at the head of the procession as tradition dictates, with the one who said, "yes, I do." In addition to spinning the perfect happiness, you will then proudly drive off to your reception where your guests will be waiting for you and, later, to a wedding night that will mark your memory forever.  
Since every detail of this unforgettable day counts, consider renting a luxury car that will make your heartbeat and your loved one vibrate.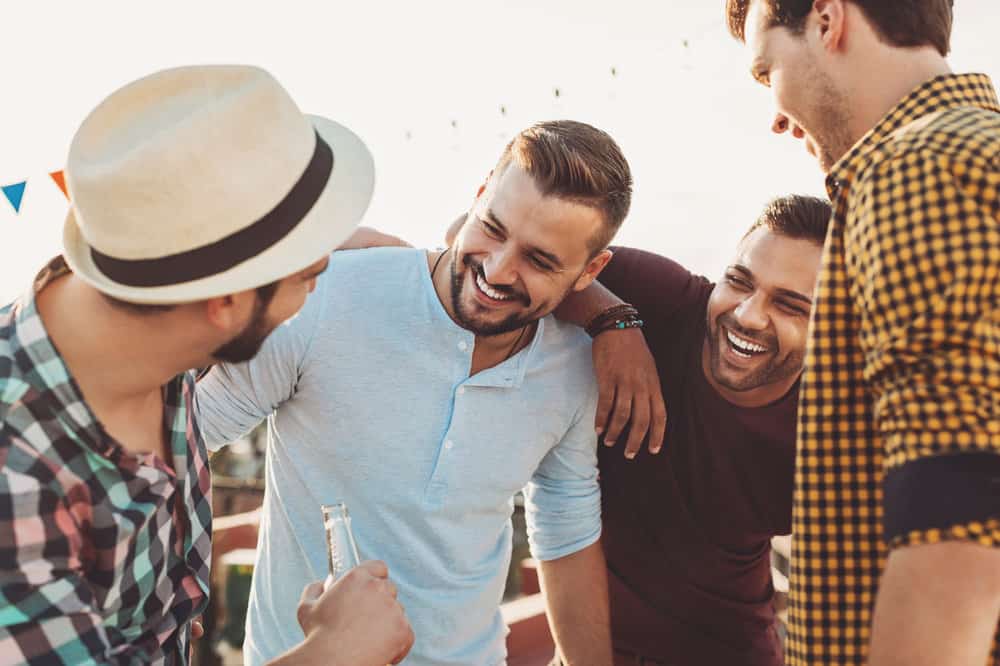 Bachelor or bachelorette party
Before your wedding ceremony, you owe it to yourself to celebrate this pivotal moment in your life with your friends. It's time to organize your bachelor or bachelorette party!
Gentlemen, if the famous limousine lacks a bit of personality to your taste, you might prefer to rent a Lamborghini, a McLaren, or an SUV like the Porsche Cayenne S for your boys' road trip. To experience the indescribable pleasure of driving these road beasts, your friends will no doubt be jostling to be your designated driver during the pub crawl!
Ladies, we know that the love of high-end cars is not only for your male counterparts, and that's why, for your bachelorette party, we propose you to linger a few moments on our models and brands of luxury cars for rent.
If you are eager for performance and love a ride that will blow your mind, our Lamborghini Hurácan Spyder or our Ferrari California, both convertibles, are sure to please you. For those who prefer the ultimate in comfort and driving simplicity (without compromising exhilaration), we also have a wide range of SUVs with spacious interiors ideal for a group outing and robust audio systems that will put you in a festive mode.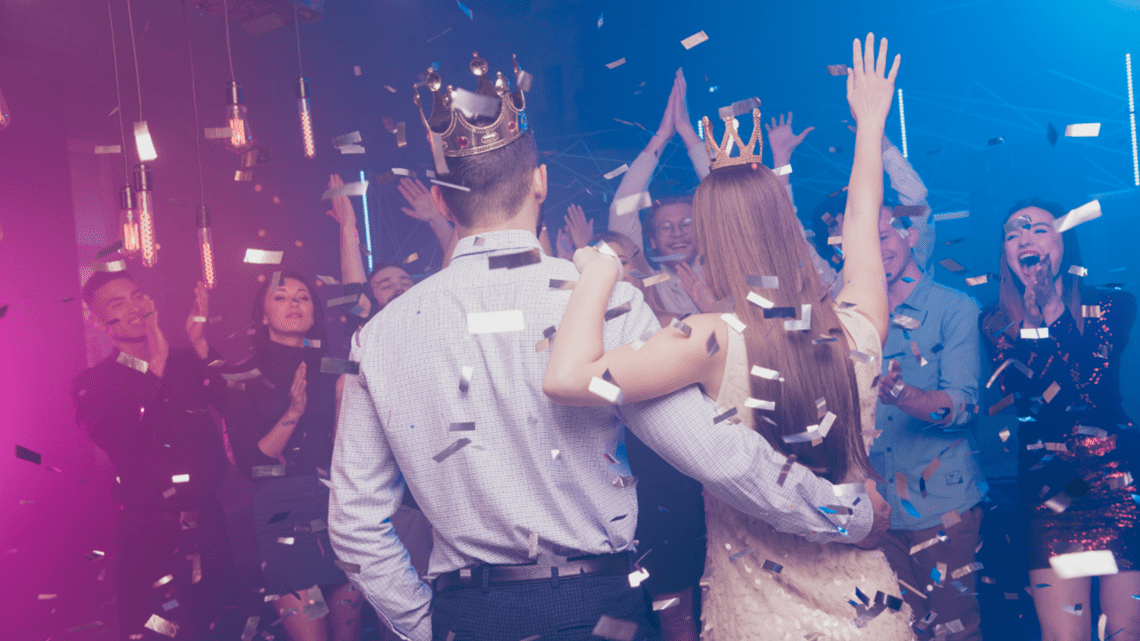 Graduation ball
Are you about to graduate from high school and to look to impress your classmates by driving to your prom in a luxury car that stands out from the crowd? Be a worthy rider and take a look at our different models of exotic cars or high-end SUVs for rent: whoever accompanies you to this unique event will do so with pride.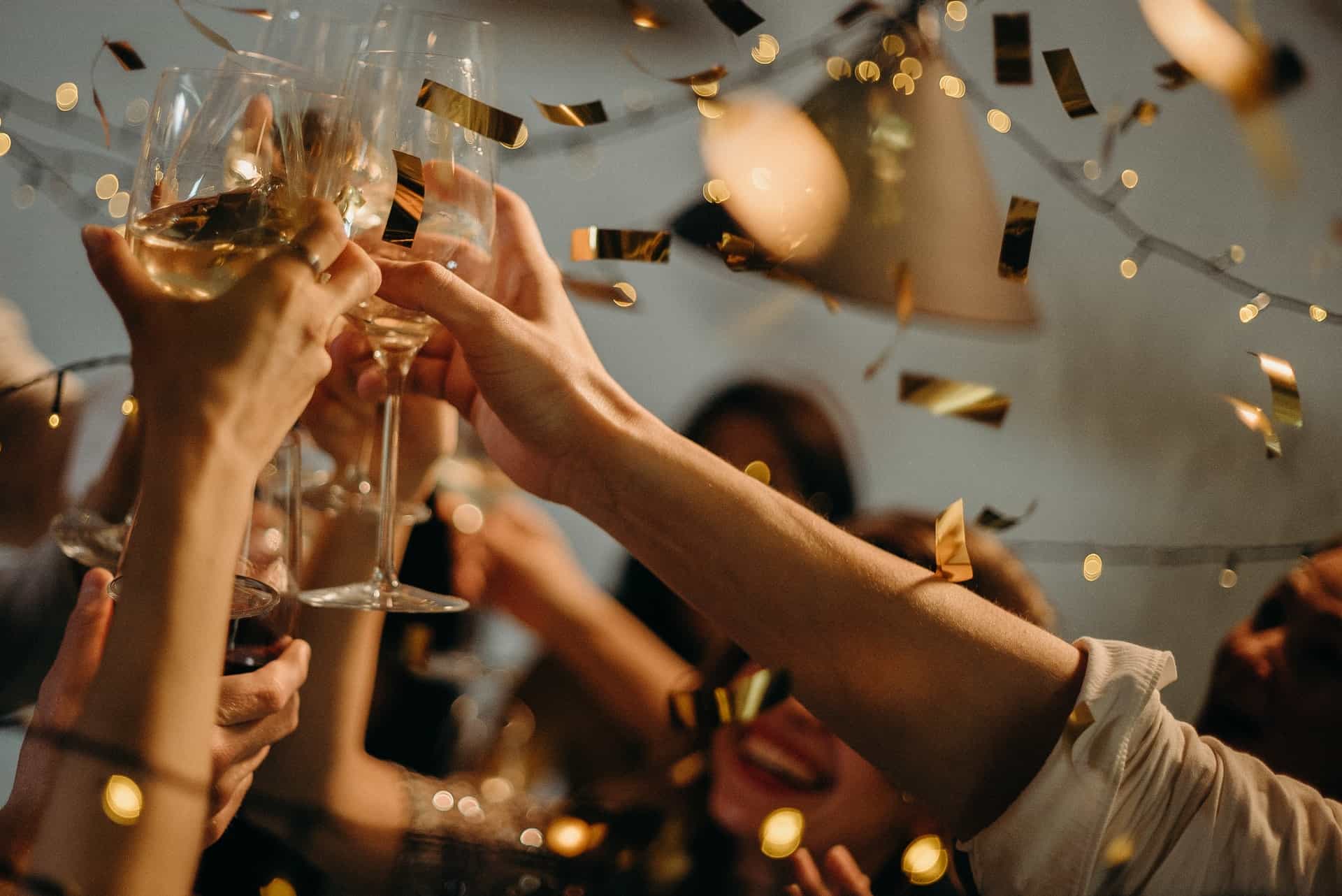 Evening with friends
There are many reasons to have a good time and have fun: a birthday, the possible arrival of a first child, a promotion at work, a new job, a success that deserves a toast, or even a return to the beautiful world of celibacy! For a memorable outing to a restaurant, bar, club, or trendy event, consider renting a Lamborghini, Ferrari, Porsche, Mercedes, Audi, or McLaren. Because yes, these flamboyant luxury cars make much better pictures than your slightly worn-out vehicle. 
Get the best tables… at no extra charge!
At Vanguard, we not only rent extraordinary cars; we are committed to making your life as memorable as it is. That's why we take care of organizing your evening with friends in the city's bars and clubs. At no extra charge, we will find the right table for you, and we will request that you and your friends be on the guest list. With Vanguard, you are always VIP!
Do you have any questions or would you like to reserve one of our vehicles? Contact us today!
Do you have any questions or would you like to reserve one of our vehicles? Contact us today!