The Porsche Macan is now the most sold model of the prestigious German brand. And for good reason! Its 248 hp (standard) delivered by its 2L turbocharged 4-cylinder engine (which can go up to 434 hp as an option), provides the thrill sought in these great sports cars, while its all-wheel drive and spacious interior make the exhilarating driving experience even safer and more comfortable.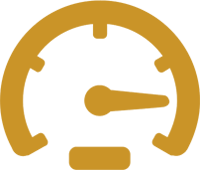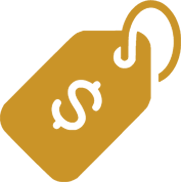 Suitable for both urban use and long-distance trips where the weather sometimes gets in the way, the Macan knows how to captivate its driver and passengers, but also all those who look at it. We have to admit that the badge always raises passions!
Of course, the Macan offers an array of inviting amenities, such as heated front and rear seats, heated steering wheel, multi-zone climate control, keyless ignition, memory mirrors, etc. Car critics agree: this SUV deserves the highest praise.
If you want an even more powerful and luxurious SUV, check out our Lamborghini Urus, indomitable little gems worth about $325,000.
Want a real Italian bomb? Our Ferrari Italia and California will make you dream of escaping to the shores of Sardinia under the gentle rays of the sun.
If our Porsche Boxster tempts you, you might also want to consider renting one of our gleaming Ferrari or Lamborghini to vary the pleasures…