With only 900 units produced worldwide, the extremely rare Aventador is aimed at supercar enthusiasts looking for thrilling acceleration and supersonic or nearly supersonic speeds.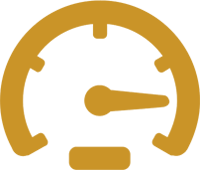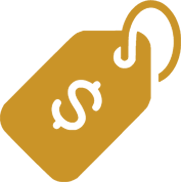 A worthy replacement for the famous Murcielago, the Aventador has not disappointed the Italian brand's fans. Renting a Lamborghini Aventador means reaching 100 km/h in 2.8 seconds and a top speed of over 350 km/h. No wonder the Aventador SVJ currently holds the lap record on the German Nürburgring Nordschleife (with a time of just over 6 minutes and 44 seconds)!
Its V12 engine develops more than 700 horsepower at 7,700 rpm: the thunderous supersports engine gives you a thirst for adventure. On board, you'll dominate the road and become master of your own destiny. Are you ready to stand out?
Rent a Lamborghini Aventador: find out more about this luxury car model here.
Are you hesitating between our different models of supercars for rent?
If you are enticed by our Lamborghinis, you'll undoubtedly be mesmerized by our McLarens for rent.