Rent a Porsche Boxster convertible in the greater Montreal and Laval area and take a seat in a high-performance car with a blazing orange color that will set the road on fire!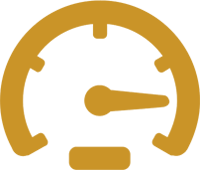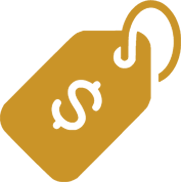 Voted best sports car between $50,000 and $100,000 by the renowned Auto Web Guide, the 2018 Porsche Boxster 718 exceeds all expectations (and the competition!): its performance and fieriness are amazing thanks to its turbocharged engine generating 300 hp and 280 lb-ft for the version we offer. The ultra-efficient 7-speed automatic transmission with dual clutch provides lightning acceleration and contributes to its dynamic behavior. Are you ready to go from 0 to 100 km/h in 4.6 seconds?
With its modern engine and technology, the Porsche Boxster's silhouette, headlights and wheels are a subtle reminder of the classic models of the past that will never be outdated. This retro touch in a modern package reveals the spirit of the German manufacturer, for whom innovation is rooted in solid foundations that stand the test of time.
And what about that sparkling orange, a rare shade on Quebec roads that catches the eye, even when the car is speeding? Who's the lucky person you'll choose to ride with you in this beautiful Boxster convertible? All you need is a good sunblock to enjoy a fiery ride without getting burned!
If our Porsche Boxster tempts you, you might also want to consider renting one of our gleaming Ferrari or Lamborghini to vary the pleasures…
If our Porsche Boxster tempts you, you might also want to consider renting one of our gleaming Ferrari or Lamborghini to vary the pleasures…