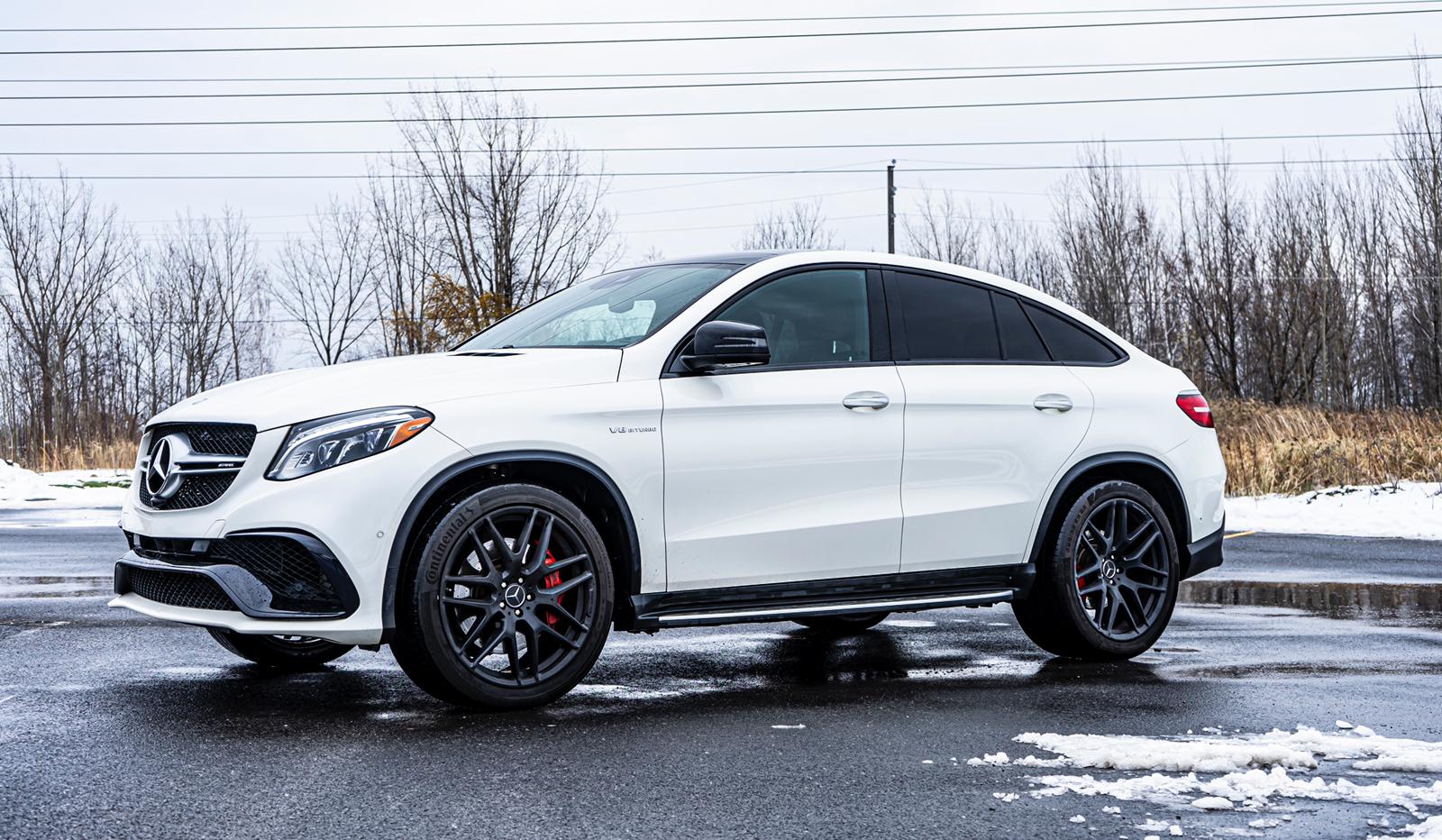 Mercedes Benz GLE63s
Combining undeniable elegant styling and powerful guts, the GLE63s coupe is set to make your driving experience unique.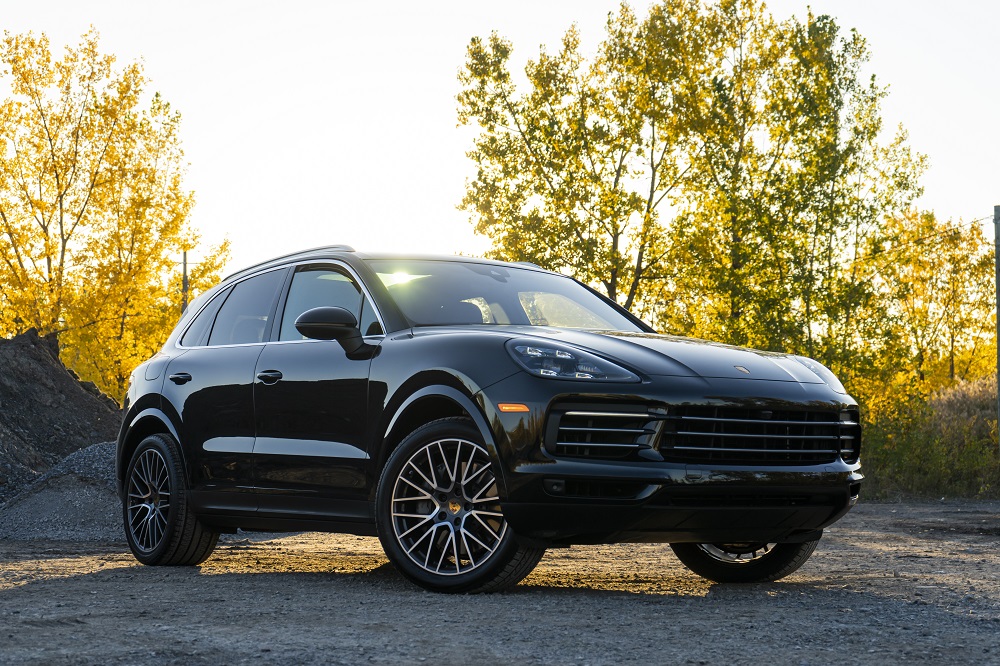 Porsche Cayenne S
One of the most beautiful and elegant SUV on the road today!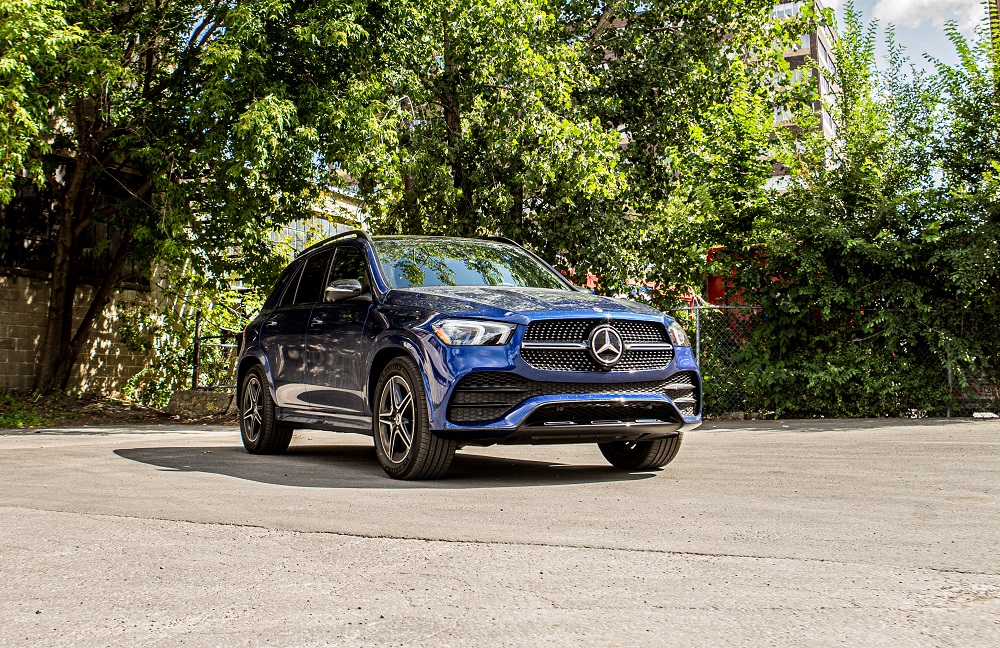 Mercedes-Benz GLE450
It comes equipped with a turbocharged hybrid engine that will give you power and exceptional gas mileage!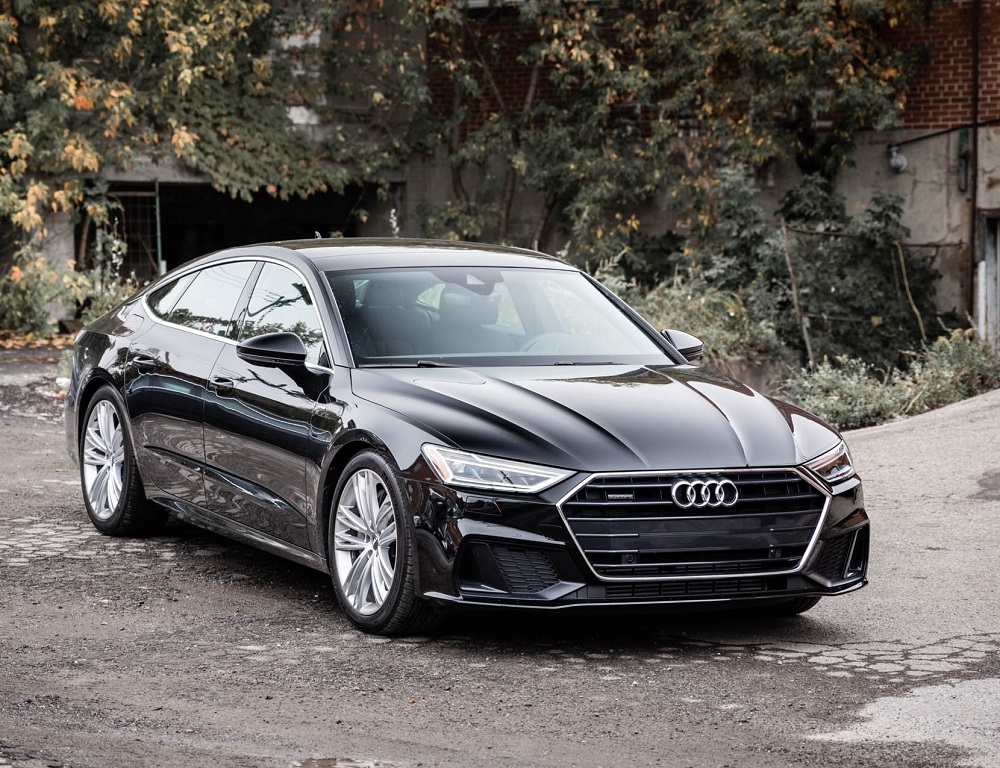 Audi A7
Perfect for a night out in town or to head to an important meeting, this "coupe sedan" will sure turn heads!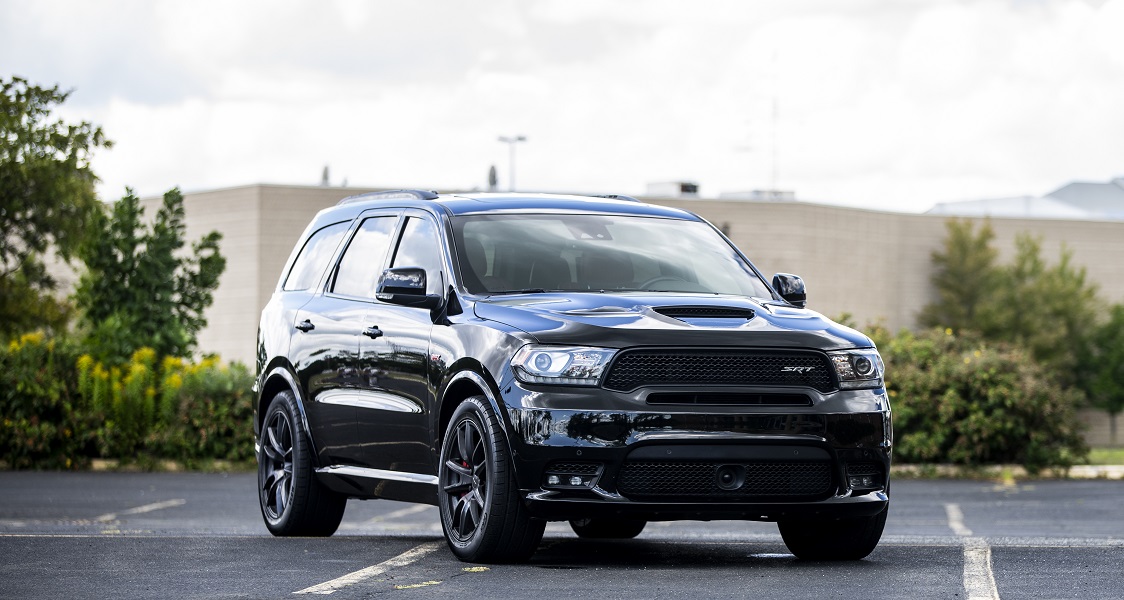 Dodge Durango SRT
When you need to bring a lot of people to destination…fast!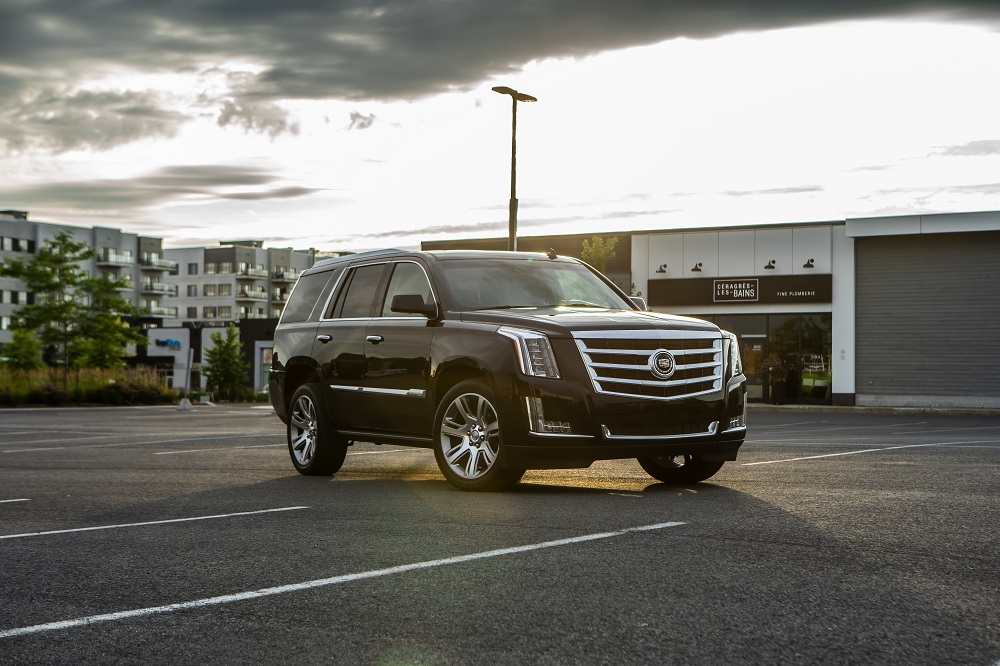 Cadillac Escalade
When the class meets luxury, it creates this magnificent monster.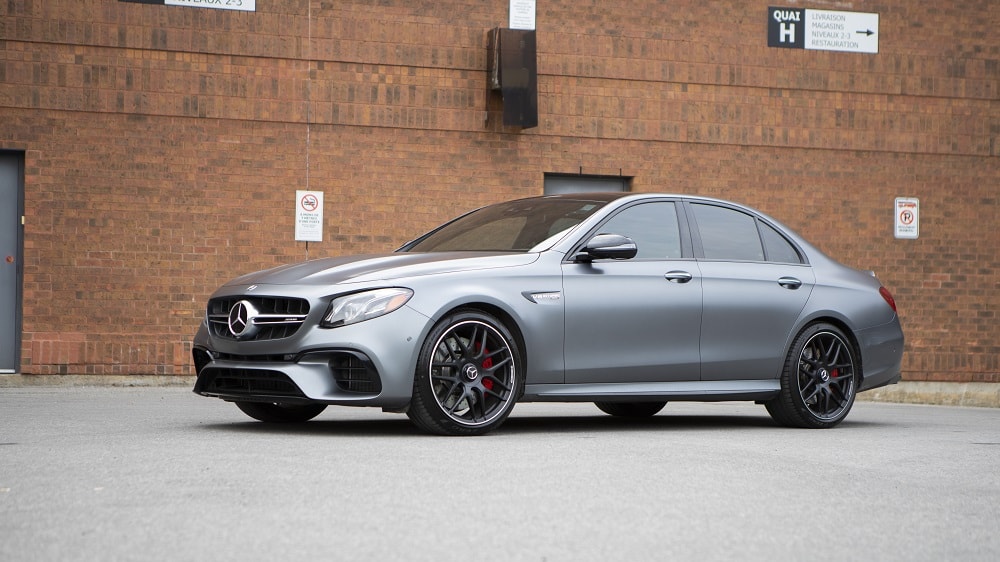 Mercedes AMG E63 S
The exterior of a Mercedes AMG is required to combine striking design with driving performance.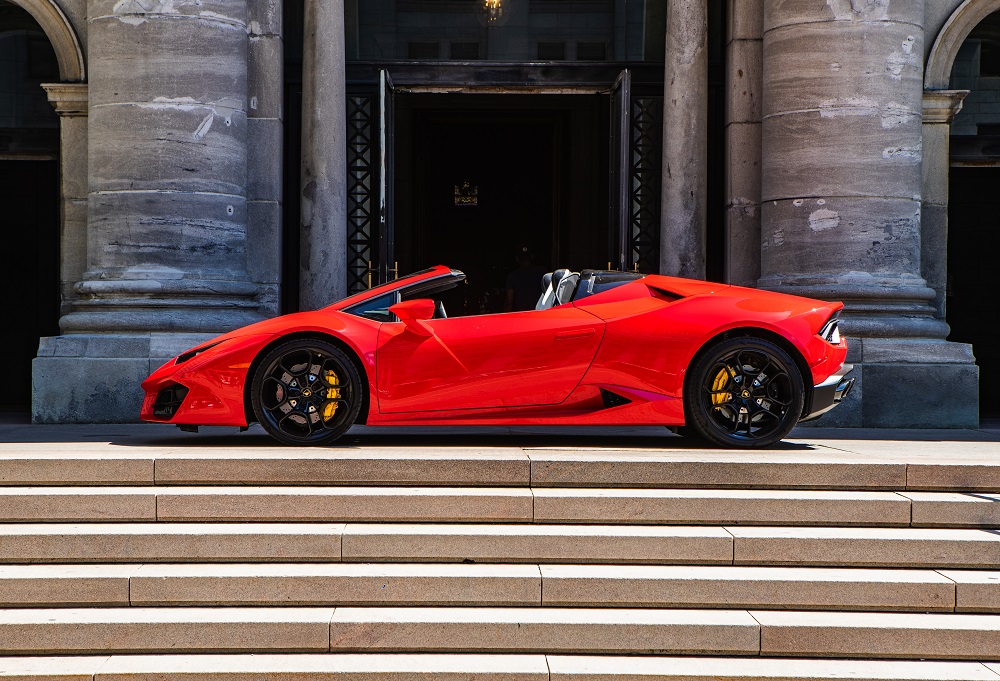 Lamborghini Huracan spyder
Powered by a 5.2-litre V10 making 602 horsepower and 413 pound-feet of torque the Lamborghini Huracan sure gets you where you need to be…fast!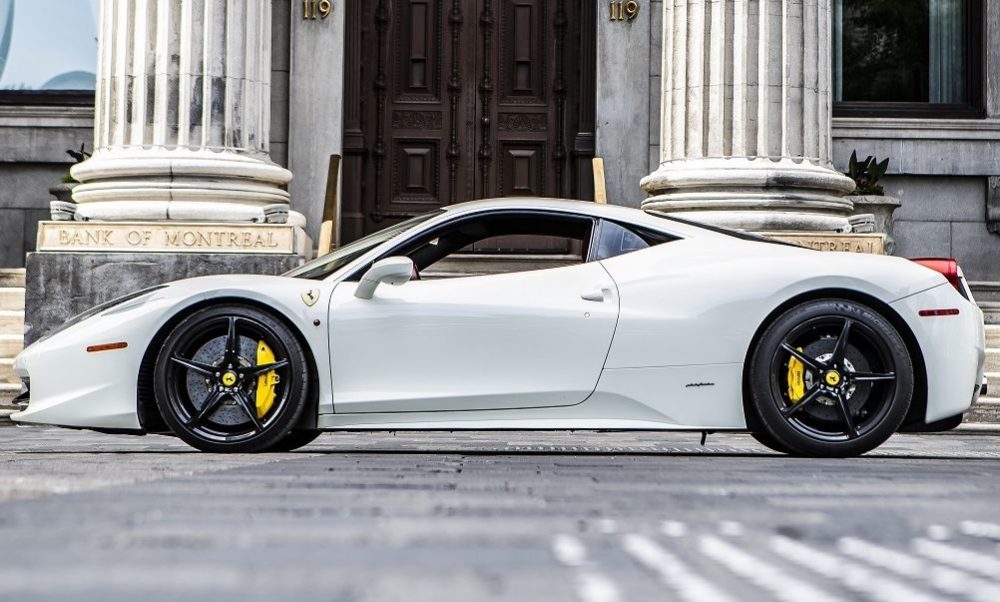 Ferrari 458
This beautiful and iconic Ferrari 458 is the result of decades of Italian engineering.  It has won numerous awards including supercar of the year.  Come experience the most beautiful V8 sound ever created.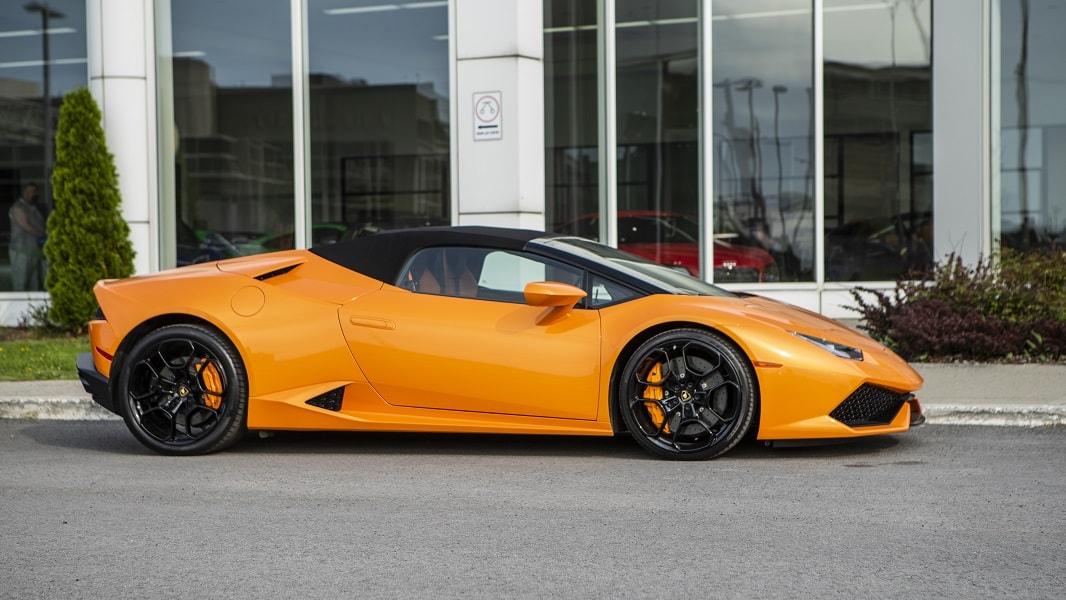 Lamborghini Huracan spyder
The Lamborghini Huracan takes you to your destination … quickly! Its 7-speed transmission generates the power on all four wheels, this sports convertible is fast.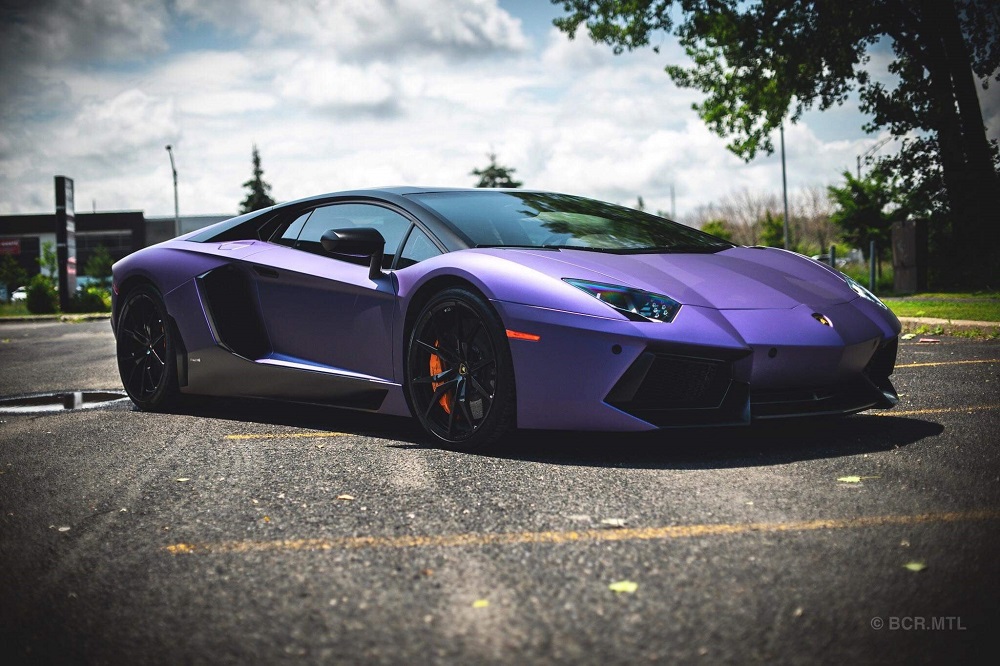 Lamborghini Aventador
Our Aventador comes upgraded with a racing exhaust making it surely the loudest in the city!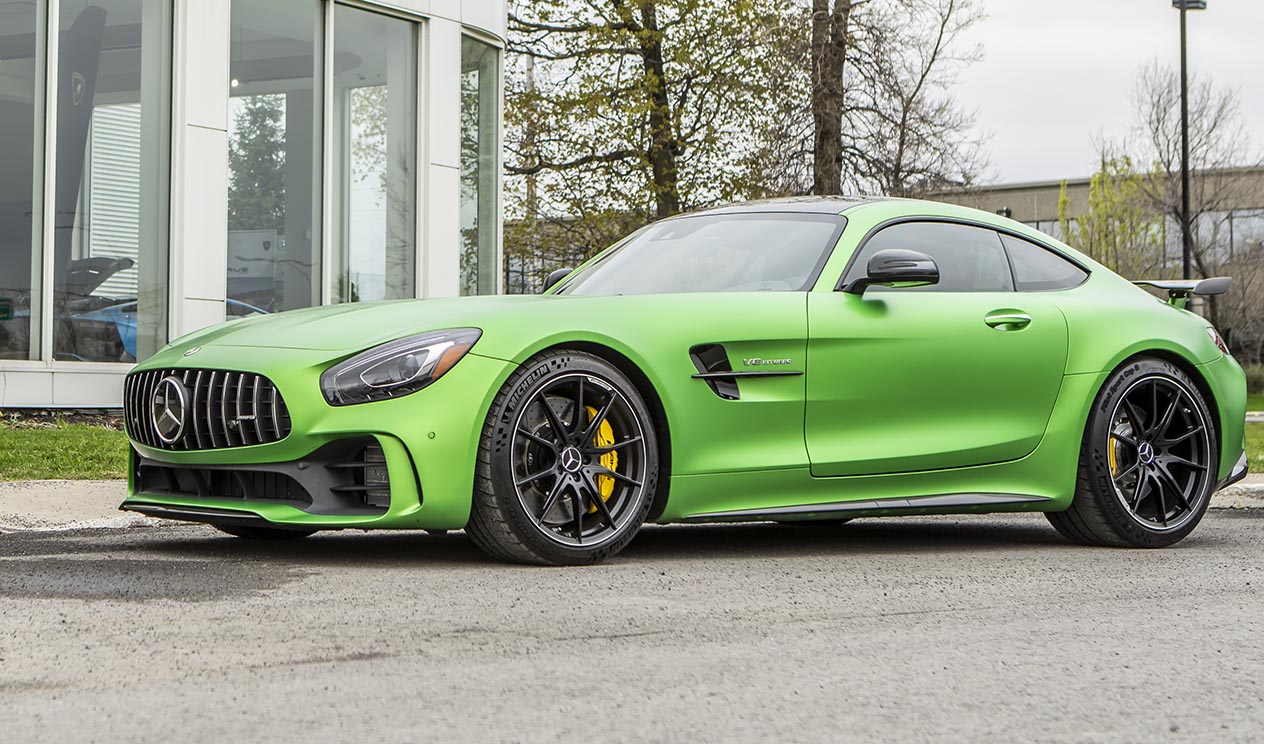 Mercedes AMG GT-R
This 2 doors/2 seaters Mercedes sports coupe is one of the fastest car on the mercedes lineup. This rwd sportscar DNA will certainly fullfill your need for speed !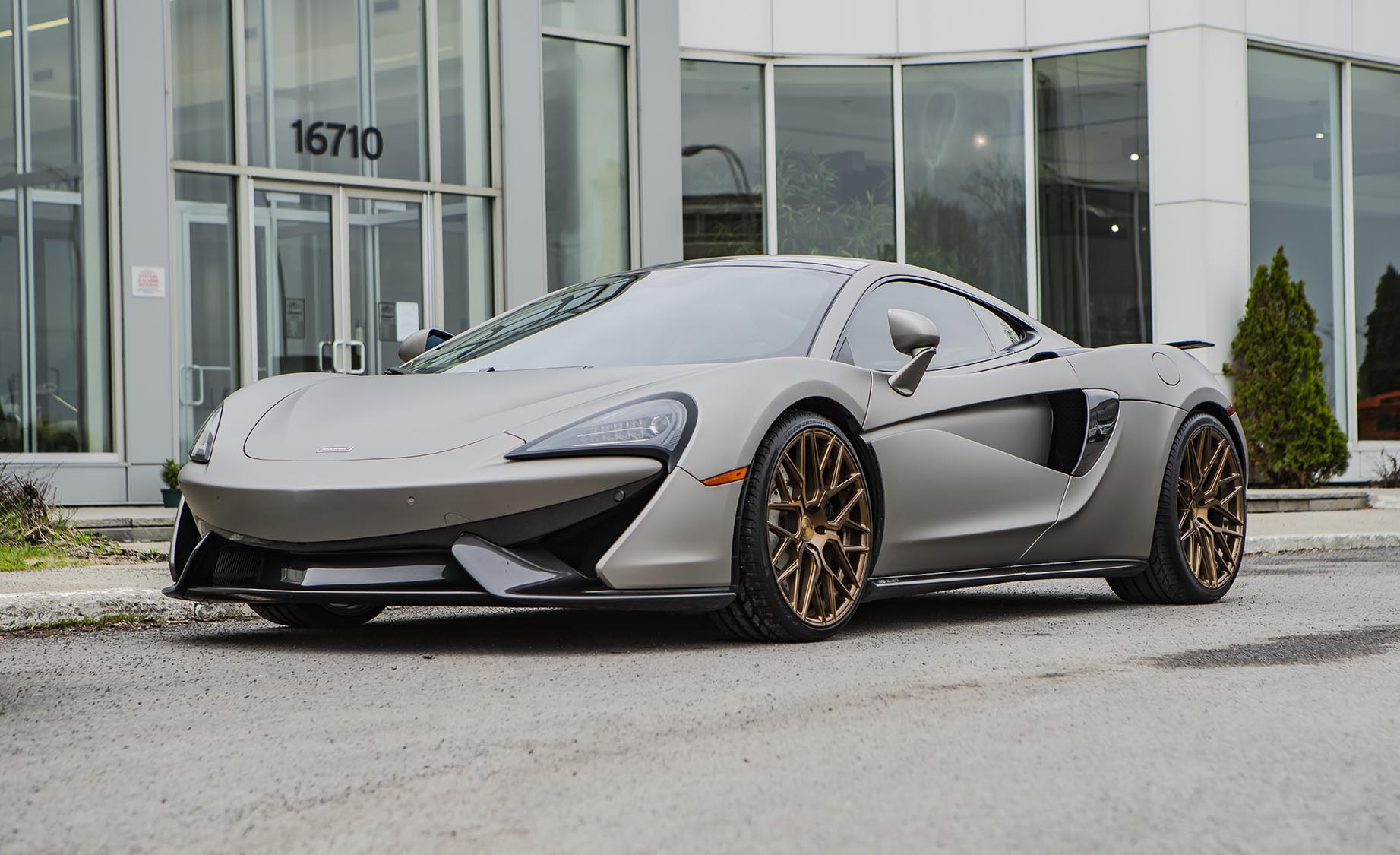 McLaren 570GT
This exotic supercar's styling is truly one of a kind. Its swan doors will surely get you noticed when you get in or out of the car. Our mclaren is fully customized with a unique matte grey wrap and aftermarket bronze wheels.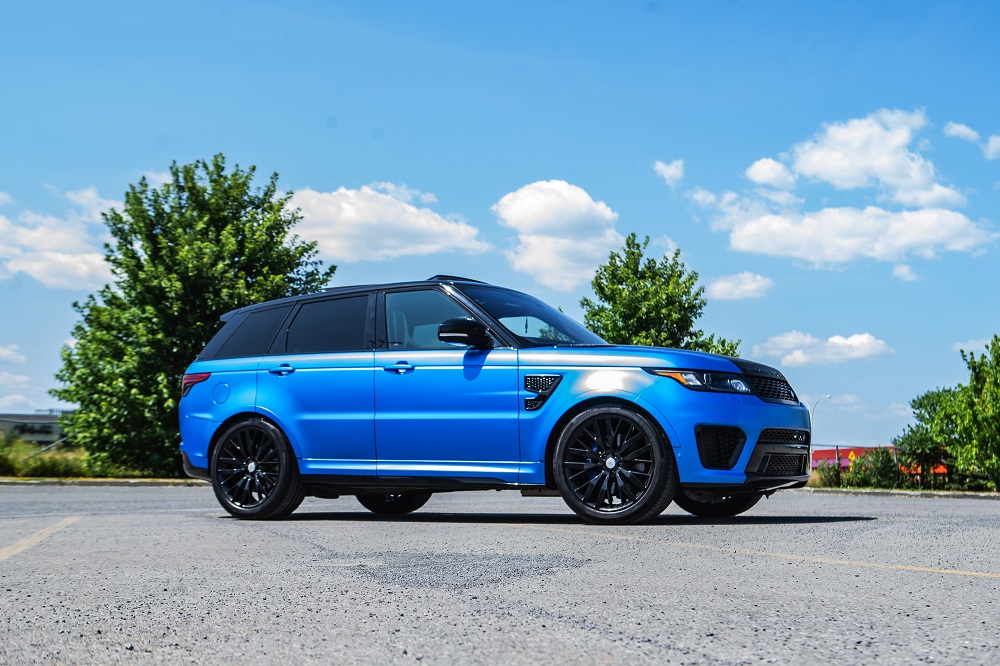 Range Rover SVR
This aggressive looking SUV is the top of the line Range Rover Sport by Land Rover. Its packing a supercharged engine boosting 550 HP and 502 lbs of torque. The Range Rover Sport SVR goes ANYWHERE and QUICKLY!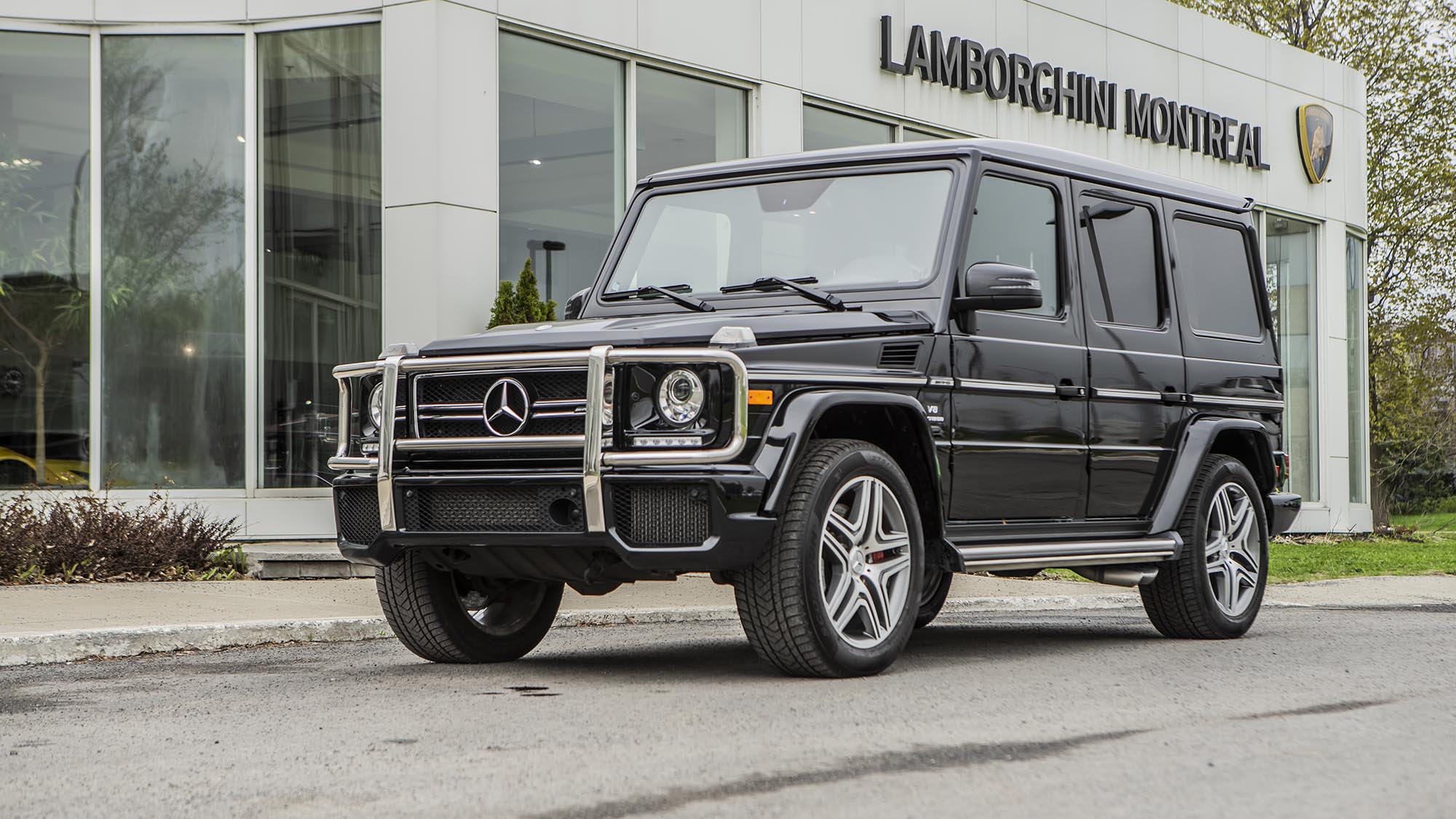 Mercedes G63 AMG
The 2016 Mercedes-Benz G63 AMG is equipped with a 5.5-liter twin-turbo V8 which produces 563 hp and 561 lb-ft of torque. When you mix timeless styling and power, this is what you get !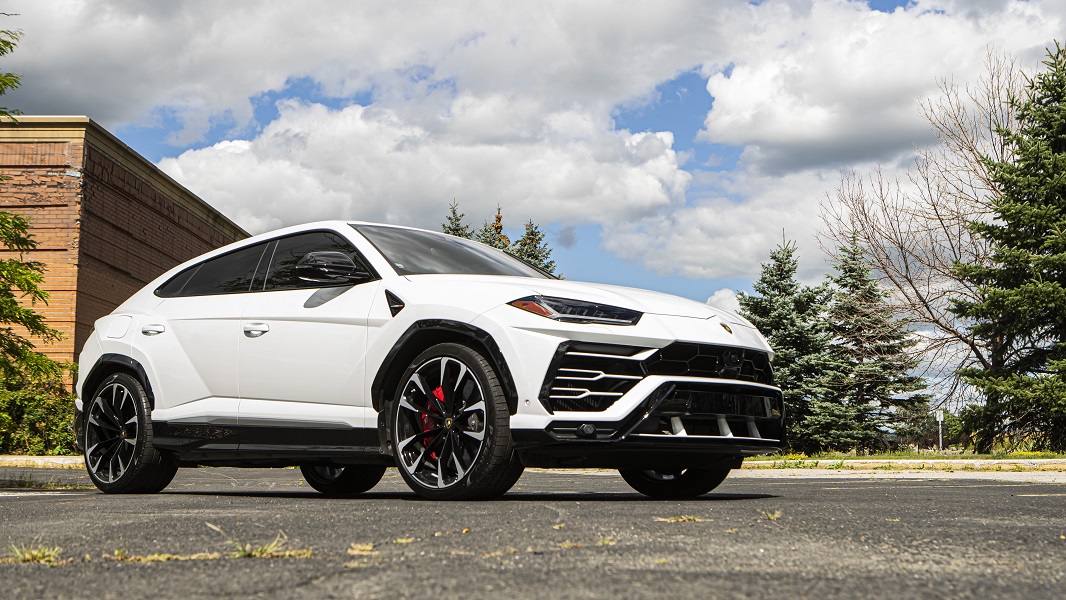 Lamborghini Urus
The Bull logo's long awaited first suv ever sure didnt disappoint. its v8 engine roars 641 hp. Its innovative yet aggressive look will turn a lot of heads on the roads !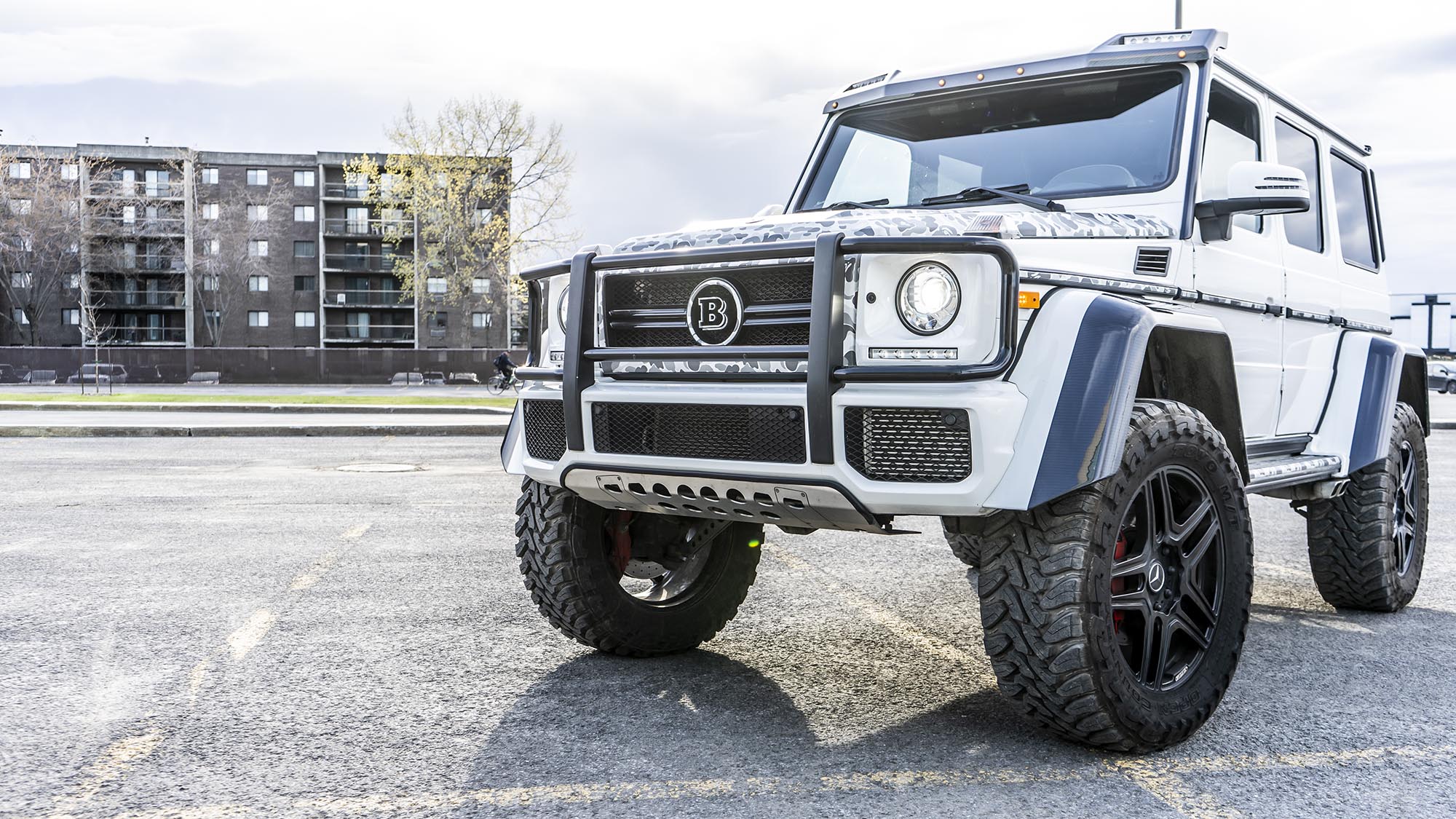 G550 Squared 4×4
This beast packs 450 pound-feet of torque parlayed with a 416 horsepower on draft near the top of the 4.0-liter twin turbo engine. We have upgraded this monster with 40 inches all terrain tires, brabus performance parts, blow off valves and exhaust. With only 35 G-Squared in Canada, be sure to turn heads wherever you go!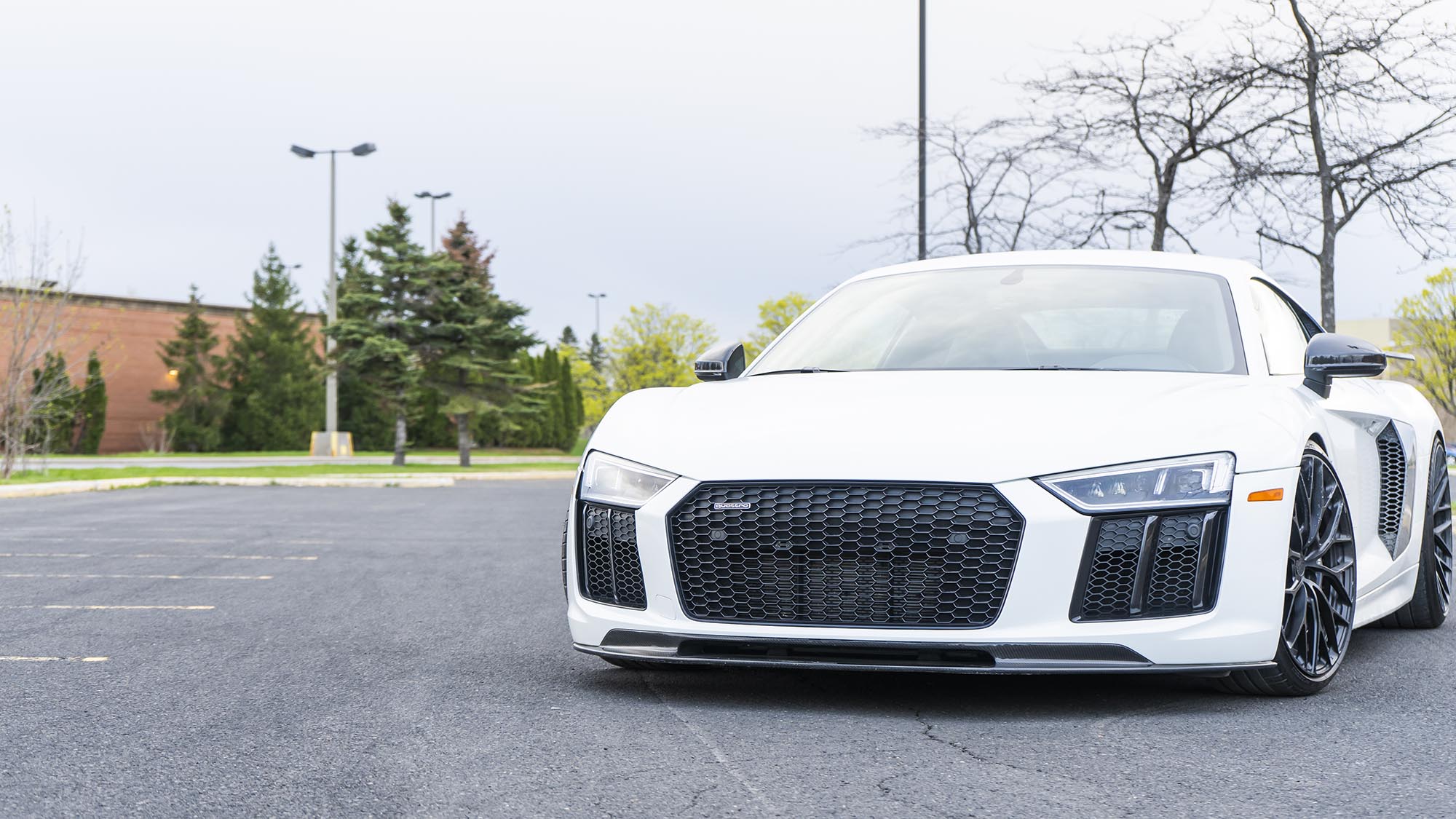 Audi R8 v10 plus
With its naturally aspired v10 engine producing 620 horsepowers, the r8 v10 plus is the fastest most powerful car ever produced by Audi.
Our Audi comes fully upgraded with a Vorsteiner carbon lip and rear diffuser kit. The aftermarket Capristo exhaust makes this car one loud beast. Beware of neighbors complains!